Handcrafted Gifts
These include ceremonial smudge fans, photographic note cards, and jewelry made from healing crystals and precious metals. All pieces are one-of-a-kind and made to order. Prices will vary accordingly.
Please note: feathers used in the smudge fans were voluntarily dropped by living birds (wild or domesticated). None were harmed in the making of these fans. Although there is leather in the fan shown below, I no longer use leather in the making of these objects.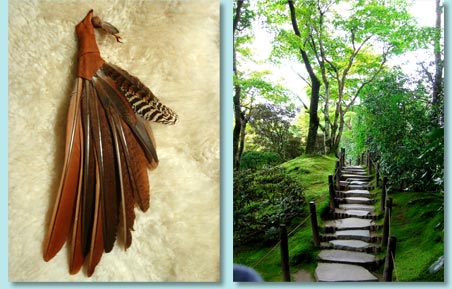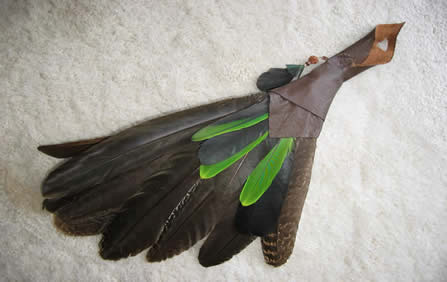 Post Office Box 858, Honolulu, Hawaii 96808
© 2006 H. R. Furgiuele

The material on this website is intended to be informational only and not a substitute for the services of health care professionals. Any application of the methods and modalities described herein is at the reader's discretion, and his/her sole responsibility.
Unless otherwise noted, all photographs copyright H. R. Furgiuele.